Chen : This is Chen !
更新:2014-11-13 09:41:48 | 分享:Chen ( V95 ) | 来源:原创 | 阅读:152
标签:
Hello, My name is Chen and I was born and raised in southern China. Like most of my friends in GEC, I am a very big fans for learning English. I am so pleased to be able to get invollve with GEC during the very short visit back to Guangzhou, I can never forget the friends I met back there even though I am now on the other side of the Earth.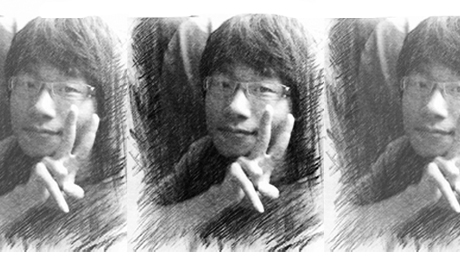 As a Cantonese, Mandarin and Cantonese are my mother languages, also I tried to work on my average American accent simply because I consider it as a hobby. I came to the United States in 2011, ever since then I have been working as a professional interpreter and translator in Chinese-English language pair.

Furthermore, I am the very first certified courthouse interpreter in the state of Indiana. Currently I serve as an over-the-phone interpreter for CanTalk, a Canadian company specialize in providing interpretation service in legal, medical, financial and insurance field. One of the coolest things about being an interpreter is you get to meet people from all walks of life, I have dealt with prisoners, drug dealers, illegal immigrants and so on. This thrill of helping people is the most important motive for me to carry on my job.

As of what I do besides my work, I enjoy cooking, so if you don't see me in the English Corner, we can definitely go to a fine dinning restaurant and enjoy a decent meal together.