Despite the Short Journey, Our Memory Last Long
更新:2020-07-30 16:11:57 | 分享:Marvellous ( V6685 ) | 来源:原创 | 阅读:1
标签:
I really couldn't remember that how many times I have asked myself how I would kill my spare time if I didn't resign my job from China Southern Airlines. Would I still have a chance to meet my beloved fellows at GEC? The answer from the bottom of my heart is not very sure. I have to say that GEC was quite a gorgeous window which undoubtedly showed me a brand-new world outside.

From my first time at the English corner to being a writing teacher at learning group, from the very beginning we held the activity at Panyu District to currently we have weekly English salons at the beautiful Haizhu Square, everyone and everything has made countless changes. But there's one important thing remaining the same. That is our love. We love and care about each other as if we're in a warm family and thanks to the sincere love, we have grown greater and greater. Now as a member taking part in outdoor activities twice, I want to write down my afterthoughts of our trip to the famous scenic spot called 永庆坊 in Guangzhou.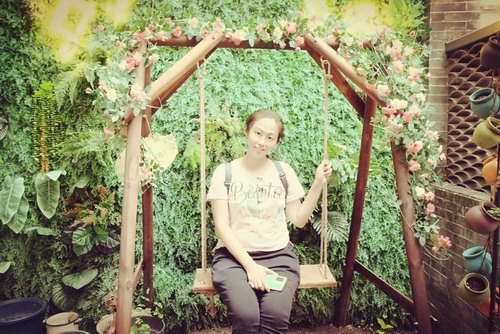 On July 26th,2020, it was hot and sunny in Guangzhou. But I got up early that morning. I really couldn't wait to see my lovely guys who had signed up for the summer outing. Oh, my god! What happened? I found that I was the vice leader of the photography team! Hmm, a little bit stressful. You know I am not an outgoing woman with plenty of experience to organize a team. Soon I couldn't help recalling a saying. It goes If You Don't Try It, How to Know that You Can't Do It. We face numerous challenges every day in which we should find the breakthrough ourselves. Thus we could benefit a lot from such challenges.

I communicated with the team leader Maggie about how to gather our team members in order that we could take photos and have some snacks together. She suggest we talk about it in WeChat group so that everyone is clear with our schedule. One guy in our group wanted to have a visit to 钟书阁. It's a special bookshop near 永庆坊. Of course the other group members haven't been there, either. And we came to an agreement that the first location we'd got to arrived at was 钟书阁.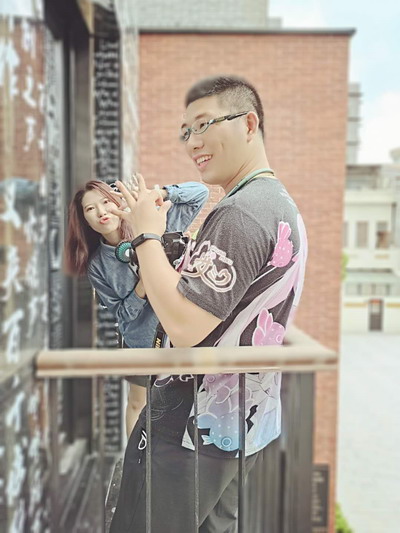 I was a little bit excited actually, for I love bookshops a lot. Since the period of the crazy pandemic, I could go nowhere but the place with quantities of books. Books told us how to solve many problems calmly at such a special period. In addition, I love photography and especially love taking nice photos of various bookshops. So I absolutely agreed with what they suggested.

It was time for departure after the assembly at the metro station Huangsha. How to get to our destination by walking? We did have a navigator, but it led a way that we had to part with other groups of GEC. "Ignore other groups! Go with the navigator! I believe we'll take more special and beautiful photos than other groups do." "Well, it sounds OK!" We directly reached 钟书阁.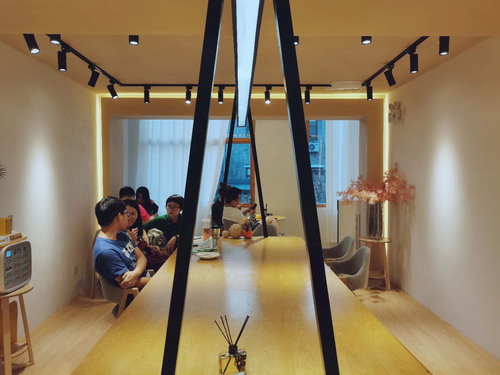 Wow! Terrific! It is a bookshop that combines the traditional Guangzhou culture with modern world. Readers could have their self-study as well as enjoying the delicious drinks! How cozy the feeling was! I suddenly found myself difficult to capture an excellent footage while being lost in such an atmosphere.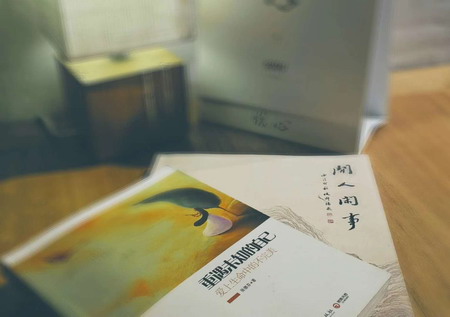 But as one of the photographers, I had to hand in my works. What should I do? I had no choice but to adjust one of the photos I took badly from colors to black and white. Aha, it looks much better! For the moment I felt delighted with what I had done, I discovered Maggie with a series of unique gestures and facial expressions. And my second photo was produced!

Then I left 钟书阁 with my partners contently. It was time for me to part with Maggie because she wanted to visit the Museum of Cantonese Opera while I wanted to visit Yongqing Street. Another team member named April wanted to follow me. OK! We said farewells!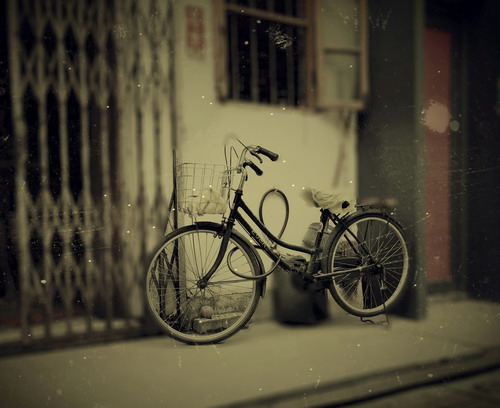 The Yongqing Street had many beautiful attractions which could be captured in my photos. I did really take quite a lot of beautiful pictures whenever I came here. But this time April was my model. I really lacked teniques for taking picture for a model. Luckily, I had been more confident than ever before. Why not observe and imitate other photographers first?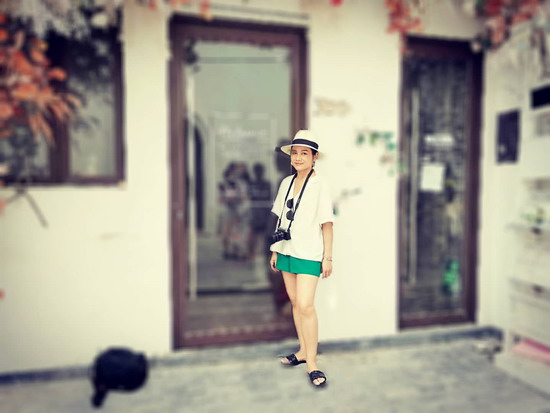 After I learnt from others for a while, I seemed to have got much own techniques. Thus, I took quite a lot of beautiful pictures for April that afternoon and she was extremely amused. Besides, We chatted freely together and of course we also tasted a lot of popular drinks. The other members in my group enjoyed themselves, too. We all had a fairly joyous afternoon!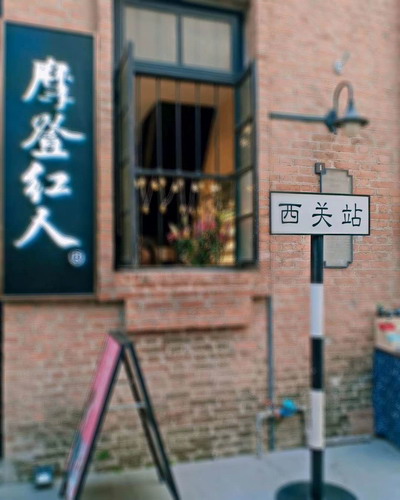 The photos I took during the trip we're highly spoken by many friends at GEC. I harvested a sense of achievements. Now I have written down this essay and told everyone that although the trip has been finished, but our laughter, our fraternity and most importantly our unforgettable memories will be everlasting!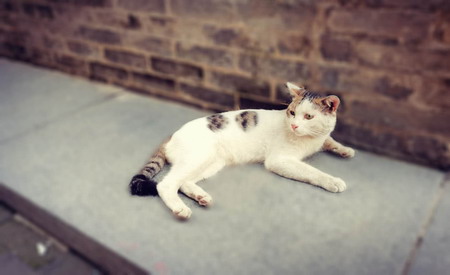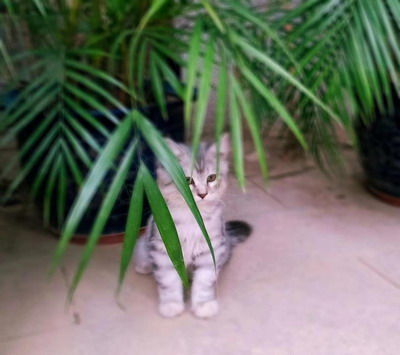 My adoring fellows at GEC, I owe my gratitude to all of you because you have brought me the greatest happiness! Looking forward to next time's outdoor activity! We are bound to meet again soon!

Marvellous Lee
2020.7.29