The sun is just right. Let's visit together!
更新:2020-07-28 18:43:23 | 分享:Linda ( V659 ) | 来源:原创 | 阅读:9
标签:
This is my second time to join the GEC outdoor activities in 2020. Last time I was being to the Lingnan tiandi. These two outdoor activities were totally attractive more than 350 people. Undoubtedly, GEC is the powerful organization.

The organizer, volunteer and the group leader was responsible to these kinds of the outdoor activities. We would like to thank you for holding these large outdoor activities.

We were into the total wechat group. The members of the group were active to search some nearby strategy. Such as to eat some tunnel food, take some photos, go to see the sightseeing. These all give us a good reference.

At first, we were gathering at the Huang sha subway B exit. The group leader took the flag, and then we were group six. The group leader made a gesture of six so that everyone could join the group as soon as possible. When we got together, we took a big group photo together, which laid a good foundation for the following tour.

OK, let's start together. We'll follow each other's team. When the sun is strong, we are not afraid of the sun, meet with sweat.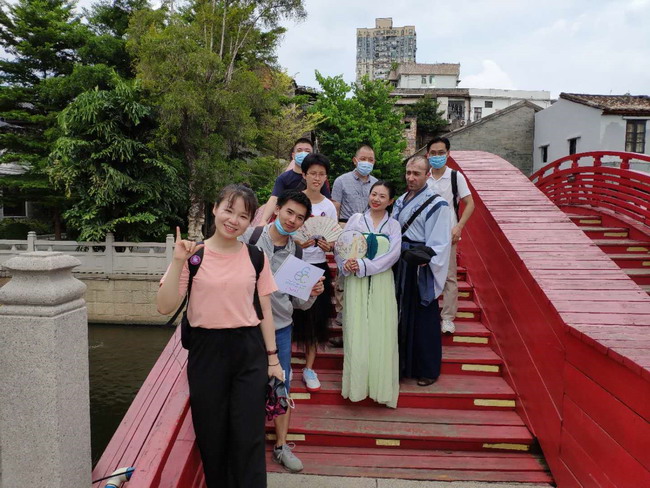 We take some group photos at the outside the Museum of Cantonese Opera. And the group leader takes us to sit down to the stool to do the self introduction. We can know each member more.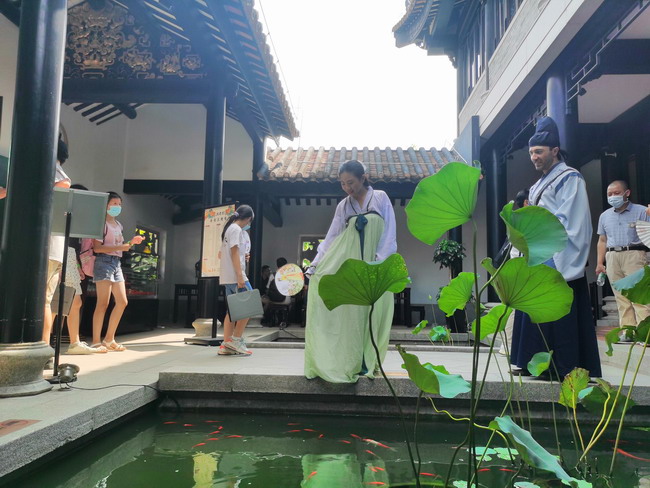 And then, we finish our self introduction. We pleased to talk to each other, and find the way to the Yongqing square. Although the weather was hot, it did not detract from our enthusiasm.

Yongqing square is a quaint tourist attraction. Through the micro transformation, yongqing square has become a web celebrity punch point.

Come on! Let's walk into Yongqing Square. When we into it, my impression is the street is the most beautiful old street. Let's punch in!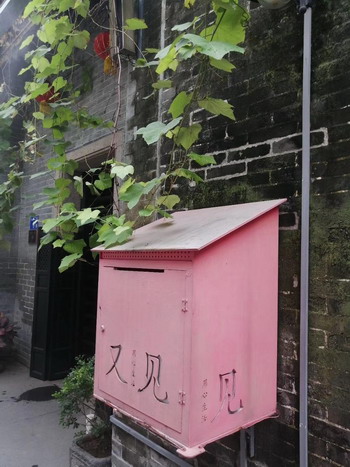 We went to some special shop to visit. Such as DIY shop, tea shop, Movable type shop and so on. The shop assistants were all very hospitable to us .We all have some fun in it.



DIY shop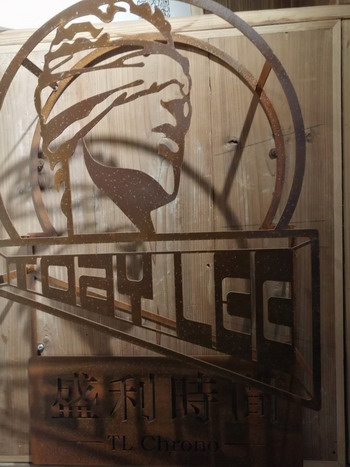 Tea shop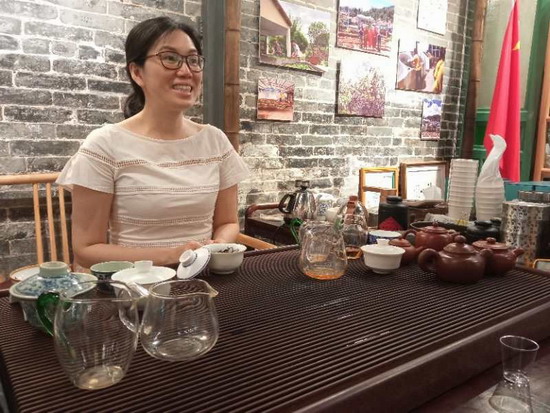 Movable type shop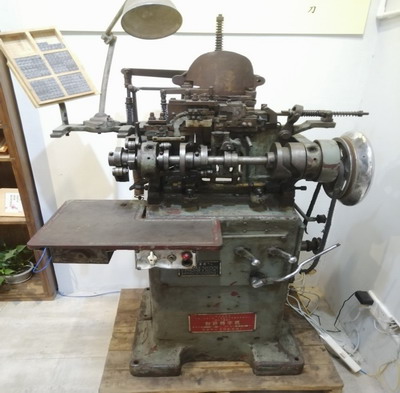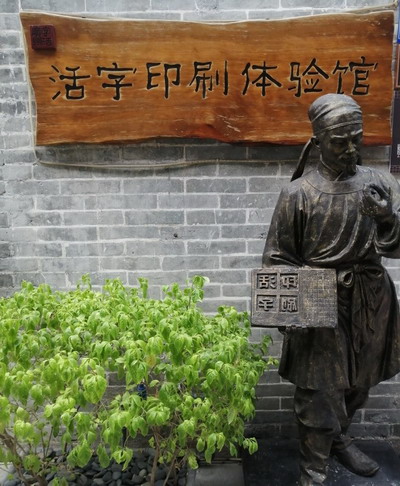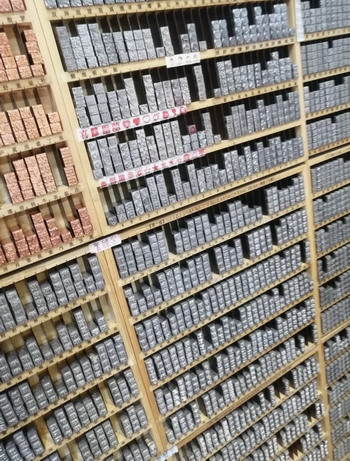 Then, we visit Bruce Lee's ancestral Home. Chinese martial arts are profound. Bruce Lee is a legend. I admire him very much.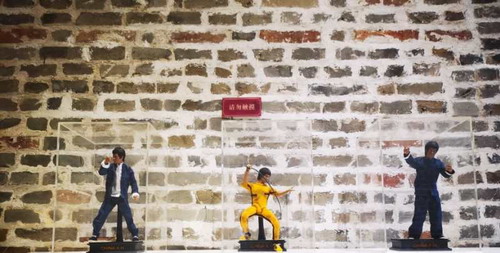 Photo tidbits of characters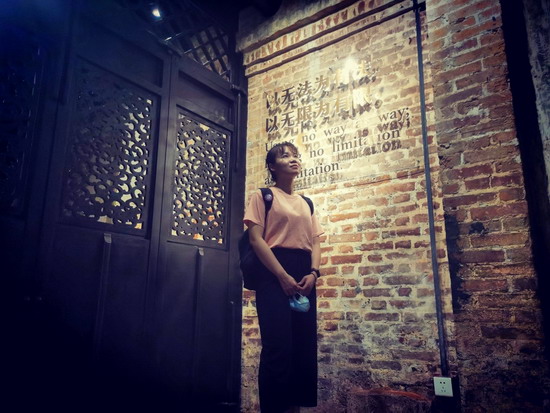 Photo tidbits of scenery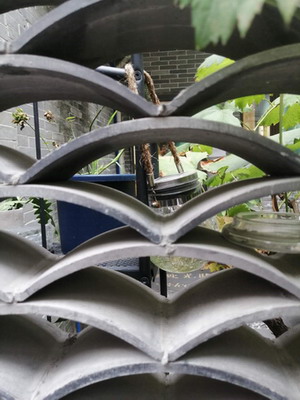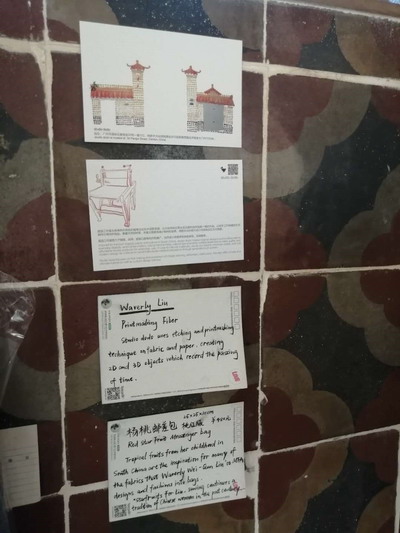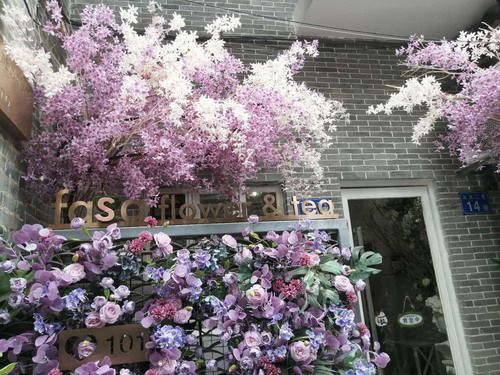 We went to find the most beautiful bookstore and wanted to have a drink and have a rest. But the seats are full and we have to go somewhere else.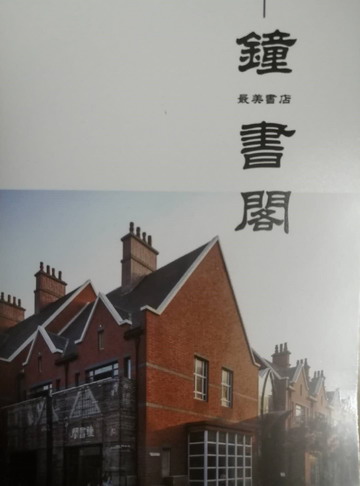 After we finished our dessert and food in Shunji ice room, our journey came to an end. A very enjoyable journey! I got to know a lot of new faces, I would never forget this happy moment, I would bring my memories in my heart.