Mask Yourself - The Fourth Annual GEC Masquerade Ball
更新:2016-07-08 00:49:08 | 分享:Cindy ( V2946 ) | 来源:原创 | 阅读:231
标签:
Mask Yourself
The Fourth Annual GEC Masquerade Ball

( From: 16组 Cindy )


Last Sunday on 03/07/2016 we reveled at the 'The Fourth Annual GEC Masquerade Ball' themed Masquerade with friends from GEC. It was great honor to be cordially invited to this Music Masquerade Ball.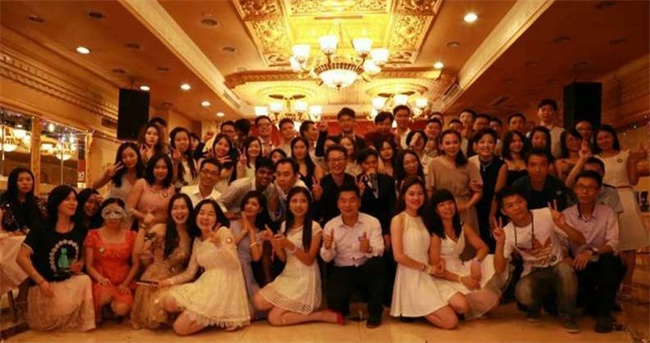 On this unforgettable day, we all came together for one incredible event. The Fourth annual GEC Masquerade Ball, the most memorable GEC experience located in the ballroom of the King Style Hotel, Tian He District. Unexpected entertainment experiences and stunning performances surrounded everyone as we enjoyed delectable dessert delights and sumptuous chocolate throughout the evening. The music moved all of us. The ambiance thrilled everyone. GEC has been transformed again.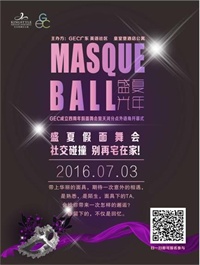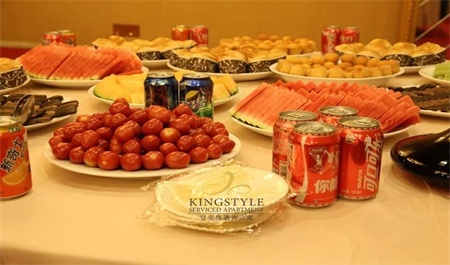 This particular party was full of sensational entertainment, featuring live opera and dance performances and exceptional live and funny Interactive games. We enjoyed delectable hours and festive mood while dancing the night away to the celestial music in the beautiful Ballroom.

1. Light the passion shares the romantic dancing.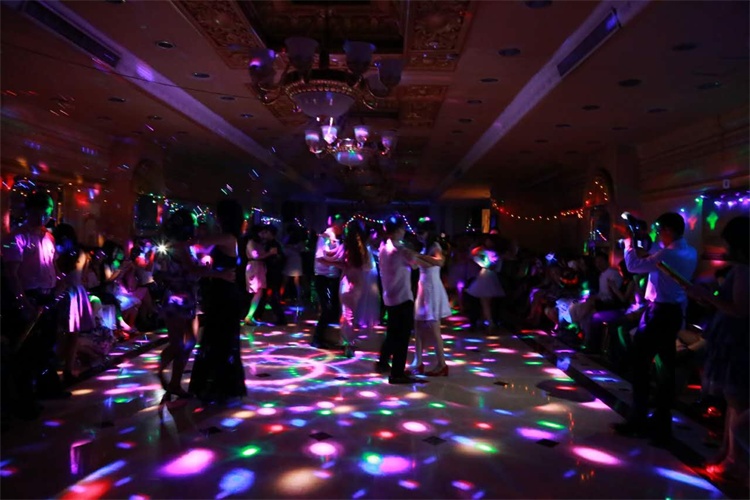 2. Balloon Fight activity: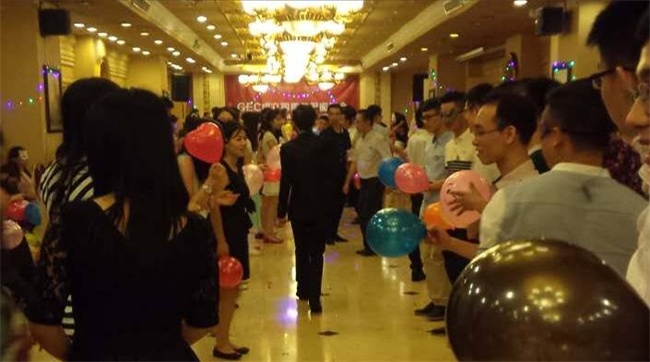 3. The drum-and-pass game: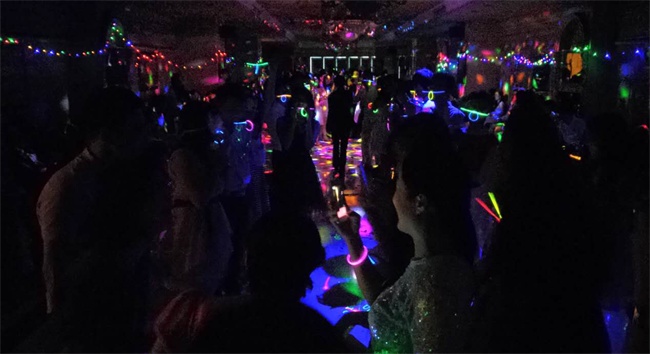 4. Fantastic instrumental performance: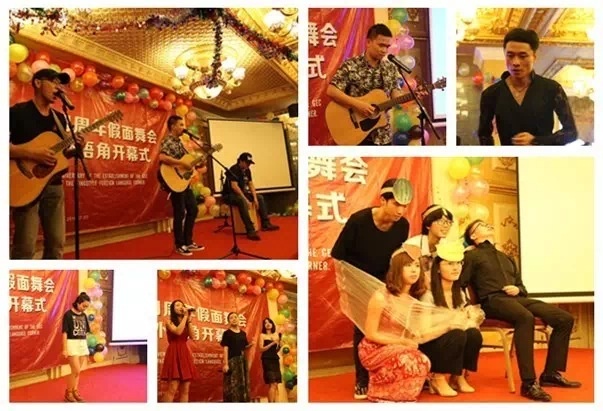 5. Dance performance such as Pole, Belly, Latin and Jazz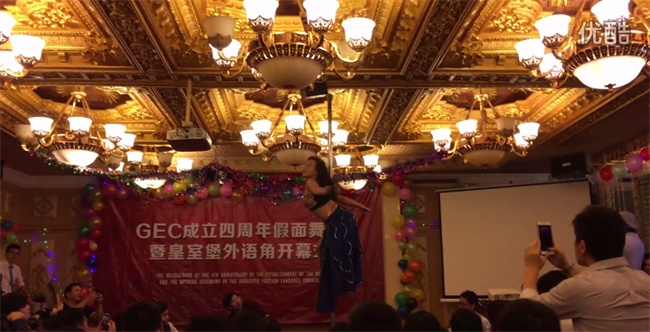 6. Opera performance: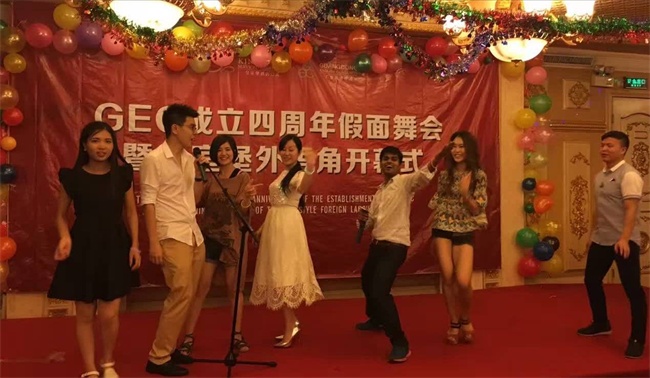 Now in its fourth year, the GEC continues to bring the "GEC, Lights Up Your Future" vision to fruition. We are thrilled that you want to be a part of this historic movement. May be it is too late for all of the parties and events you have missed, but there are many, many more in the future. Join us right now and we look forward to reaching out to you next time!